Tulip Earrings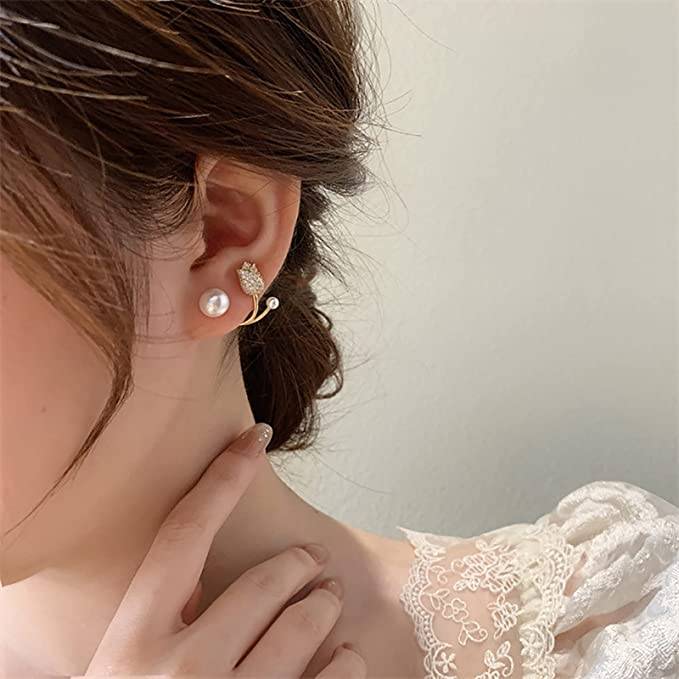 STAND OUT WITH OUR EXCLUSIVE EARRING DESIGN 🌹
Our Tulip Earrings are the perfect accessory. Their versatility makes them the ideal choice to pair with formal or casual outfits, ensuring they always stand out with their unique beauty.
MUCH MORE THAN JUST JEWELRY ✨
Are a symbol of sophistication and femininity. Their meticulous and elegant design captures the essence of nature and adds a touch of freshness and refinement to any outfit.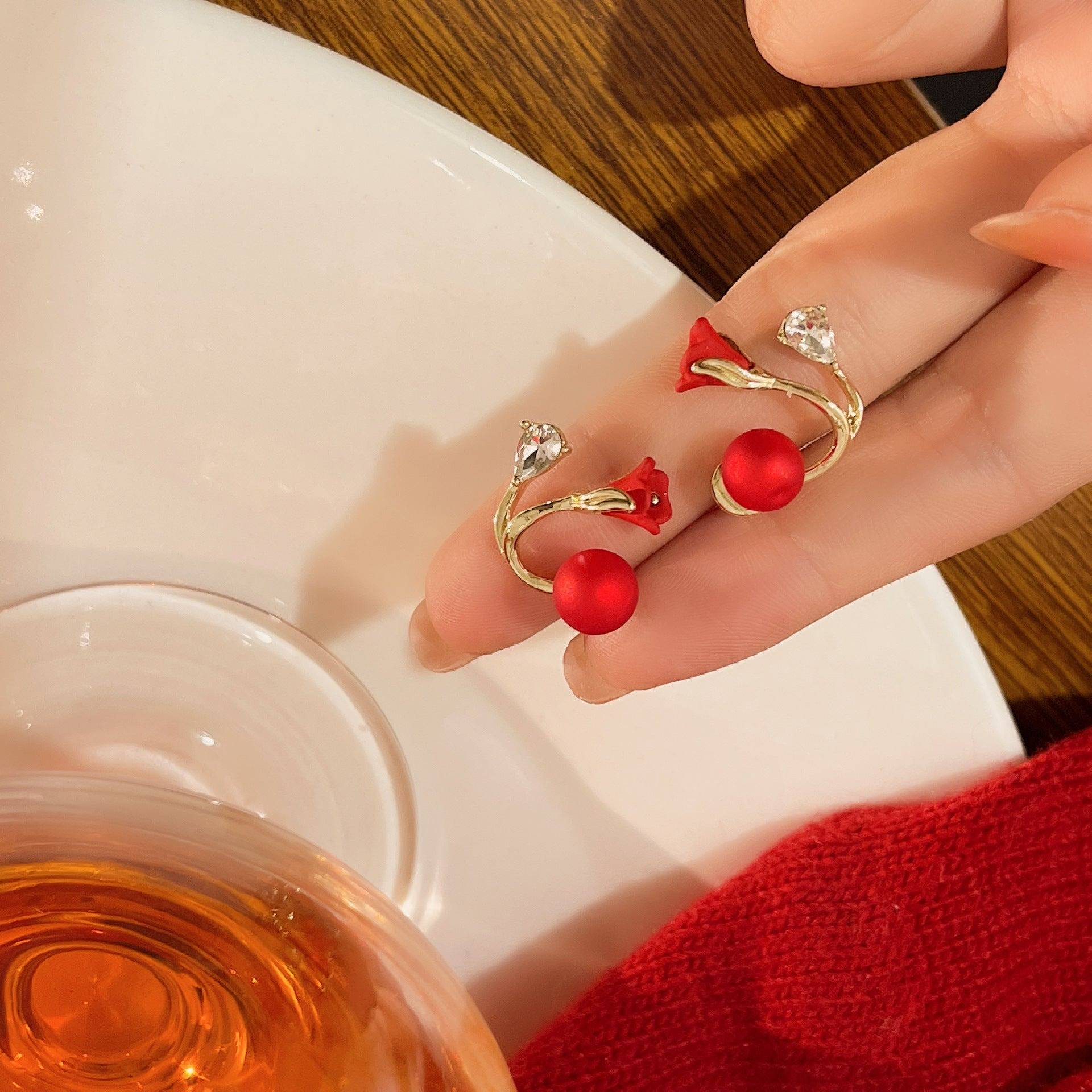 These exquisite earrings are meticulously crafted from the highest quality materials. The delicate tulip flowers are skillfully sculpted from precious metal alloy, giving them a radiant shine and exceptional durability.
If you're not fully satisfied, please fill in our
contact us form
and we'll quickly work to correct the problem.