Halloween Creepy Mask Cosplay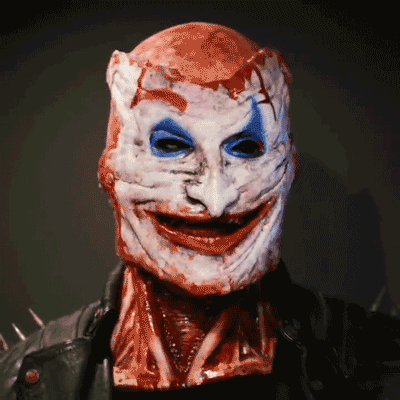 😱😱When the Ghost Rider has had enough of the Joker: I'll pull a Leatherface. Wear it to the party of the night and enjoy the primal carnival! I can't wait! By the way, it breathes very well!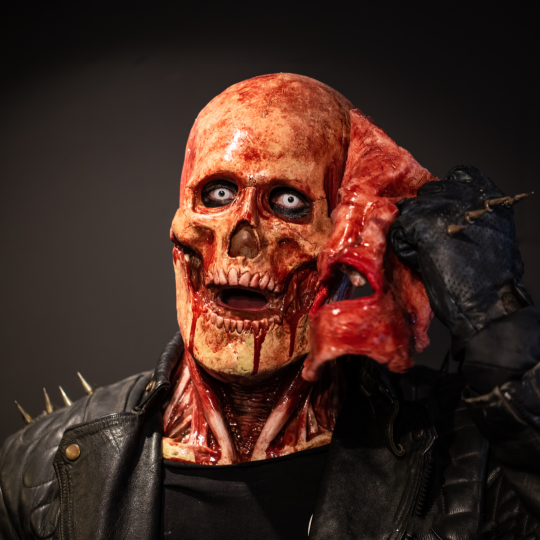 💀 Magnets are embedded on both sides of the mask, so you can remove and reinstall the mask at any time. Very solid without worrying about the mask falling off.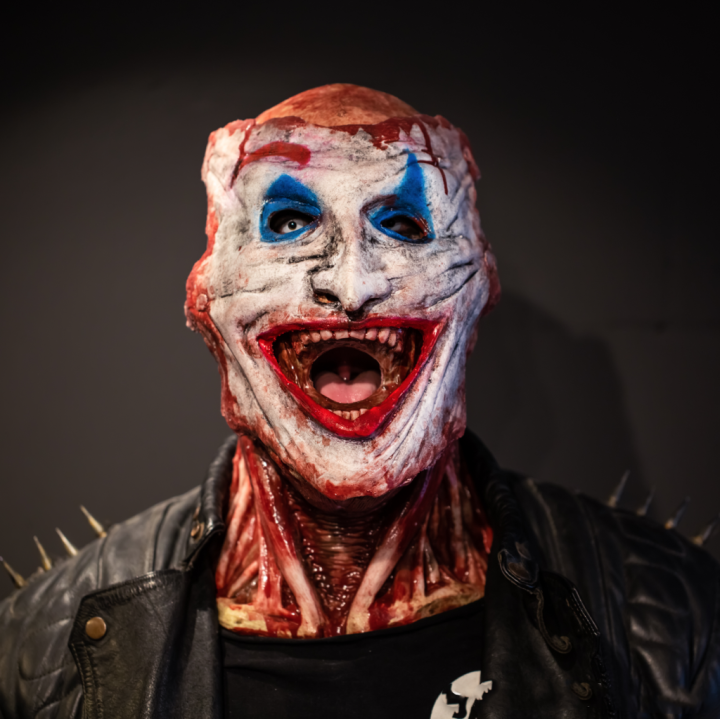 If you're not fully satisfied, please fill in our
contact us form
and we'll quickly work to correct the problem.